X
The period of exclusive demand has started for our Lisbon Luxury Residences project.
LISBON: HISTORY AND
LUXURY
Surrounded by Europe and the Atlantic… Not only you witness the tradition and charm of anciency, but also innovation and modernism… Lisbon, the unique city of Portugal, assembles all in harmony.

The region is most known for its Seven Hills, geographic proximity to the Tagus River, all-year-round sunny weather, and safety. As you enjoy your cocktail with the magical landscape and explore Avenida da Liberdade's luxurious stores and Alfama's extraordinary streets, Lisbon will dazzle you
Lisbon, a city built over Seven Hills, makes one feel being in Istanbul each time you witness its astonishing city sight. Visible in the distance from any of the Seven Hills, the Tagus River originates in Spain and flows into the Atlantic.

The smell of chestnut on the streets, cobblestone pavements, and the echoed sound of the historic tram will make you feel at home.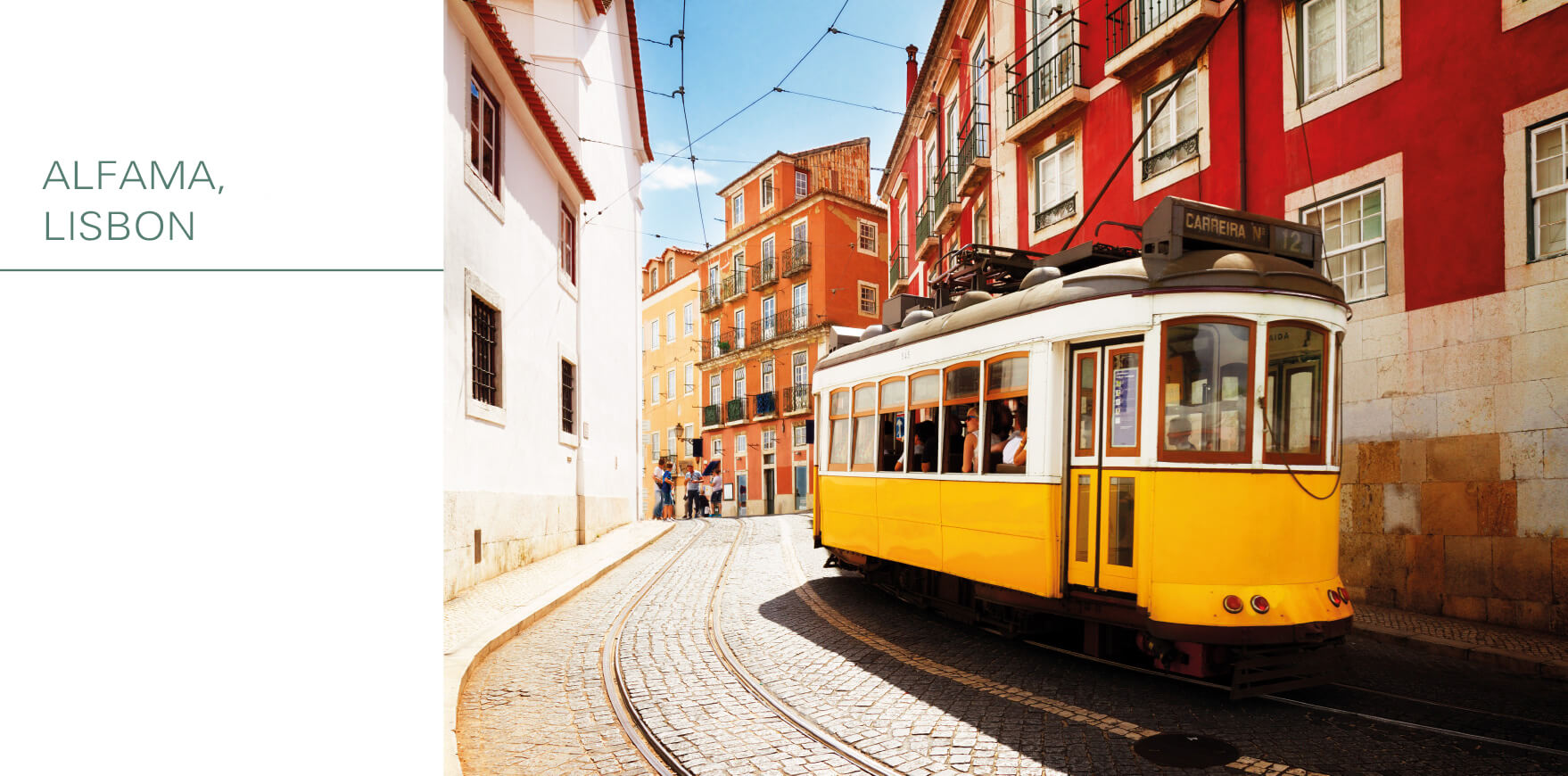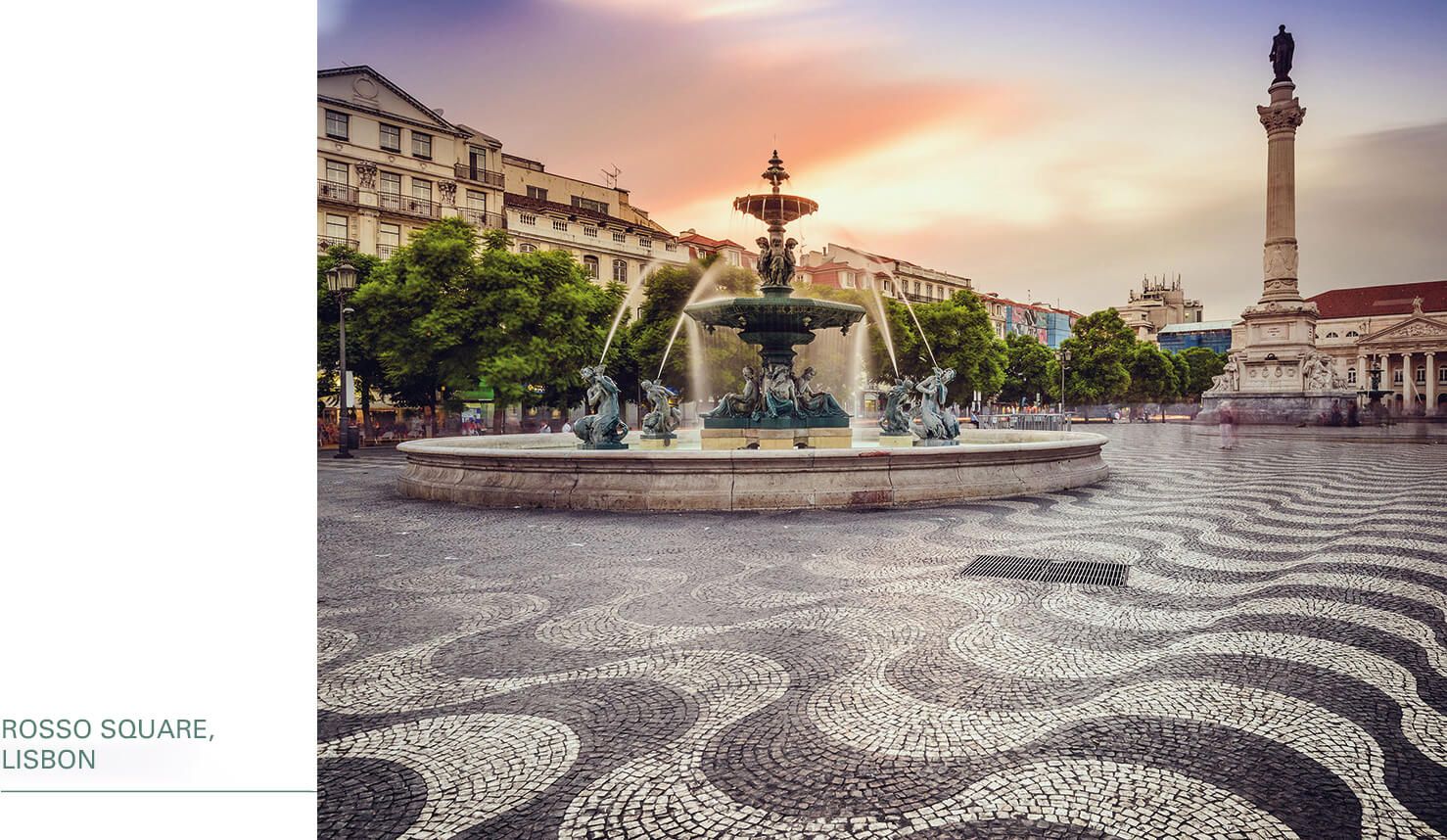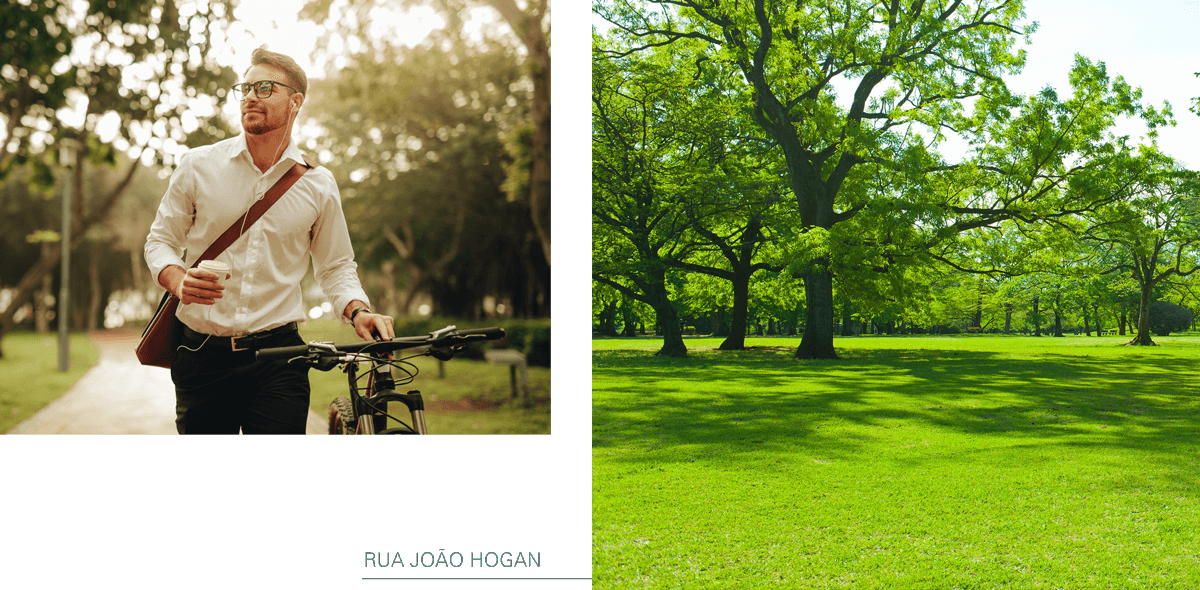 Intertwined with Nature
Enjoy the unique view of Jardim Bensaúde and Monsanto Forest Park.

Imagine a quiet and safe neighborhood. While enjoying your walk on the streets, you can discover a coffee shop or a local supermarket...

Here you can find some of the best universities, schools, and hospitals in the country also, you can have a perfect city life intertwined with nature.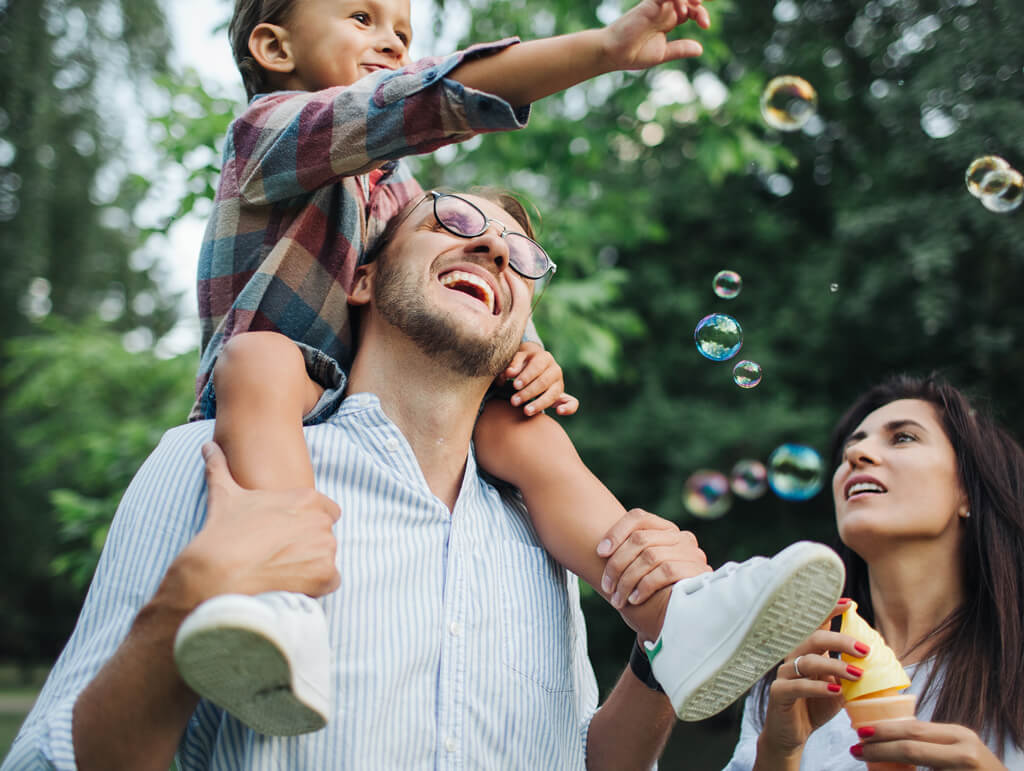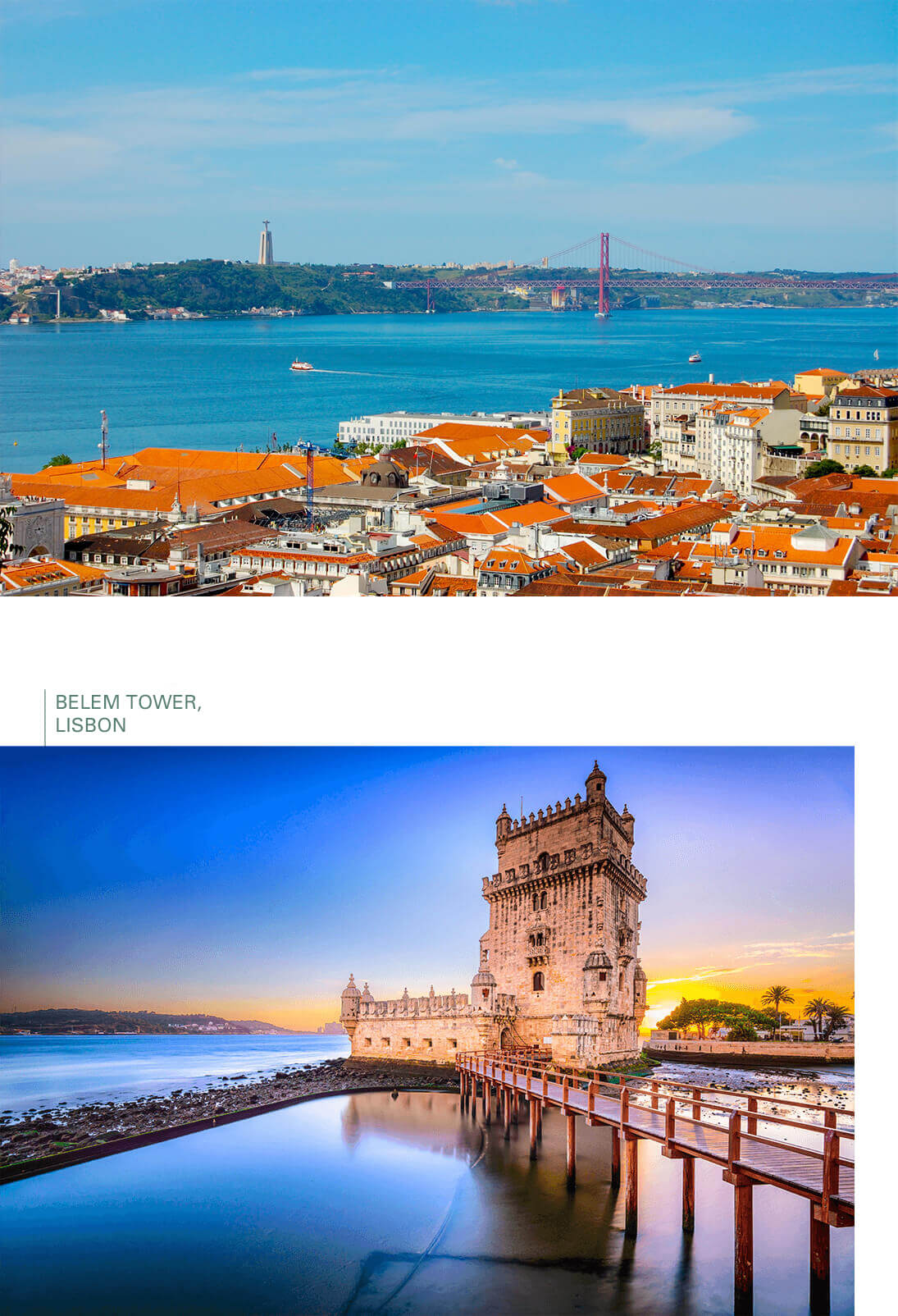 Lisbon, meaning "safe port" in Phoenician Language, stands out as the safest and most peaceful city in the world in accordance with the statistics and surveys.

Having 300 days of sunshine per year and recognized as the safest capital with the lowest crime rate in Europe, this beautiful city is full of friendly and warm people just like its climate.
Garden Hills Master Plan
A Healthy Life in Lisbon
Located on an area of 8000 m², Garden Hills is a place where luxury and sophistication meet.

You can enjoy nature both inside and outside of your apartment. Garden Hills, which has a 5-storey horizontal project, has half-room and full-room sized terraces. Discover the natural and high quality materials combined with minimalist design in our apartments. Garden Hills offers you a peaceful and quiet life with its terraces, balconies, and lush gardens in the capital of Portugal.
Garden Hills lets you enjoy nature without having to leave your apartment.

You can enjoy the fresh air in your balcony or garden. A healthy and sophisticated life is waiting for you.

You will feel like a whole with nature where you are surrounded by safety, peace and serenity.

Not only outside but also inside of your building is decorated with greenery. It creates a perfect harmony indoors and outdoors.
You can enjoy the sunlight coming through large windows whereas you take advantage of the view combined with the horizon line.

You will always be accompanied by Lisbon's refreshing climate in your balconies and terraces. Indoor simplicity combined with outdoor greenery is creating a perfect atmosphere for you.

Thanks to the double entry system that makes it possible to isolate indoor and outdoor transition you have all the privileges of a private life here. Thereby your privacy and your loved ones are always safe.

Living in Garden Hills means accepting nature, peace and serenity. You can have the quiet and comfortable lifestyle you have always dreamed of.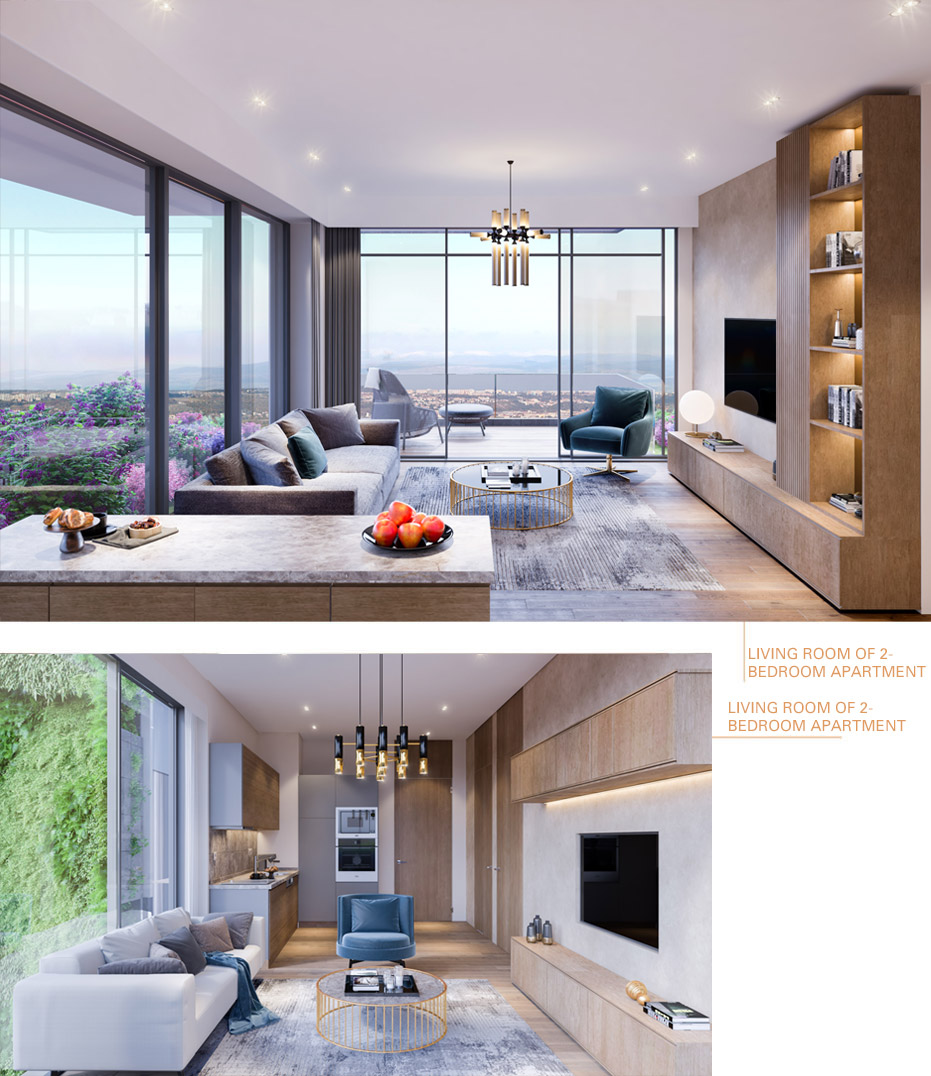 What Is A Healthy House?
Even though they have lifts, they are low enough to climb the stairs due to their low-storey architecture

If possible, it has a garden, if not, a terrace or a spacious balcony

Its among the forest and has a wide green area.

Each flat has a ventilation system that is designed according to health criteria during the COVID-19 outbreak

Its built in accordance with the latest earthquake regulations.
10

Reasons To Live In Lisbon

1) The safest and most peaceful city in the world
2) Best tourist destination
3) Capital of high quality of life
4) First city to invest in Europe
5) World's 4th most powerful passport
6) One of Europe's most peaceful city
7) World's one of top cities to live in
8) One of the best gastronomic cities
9) International higher education opportunities
10) Feels like an open air museum with its historical buildings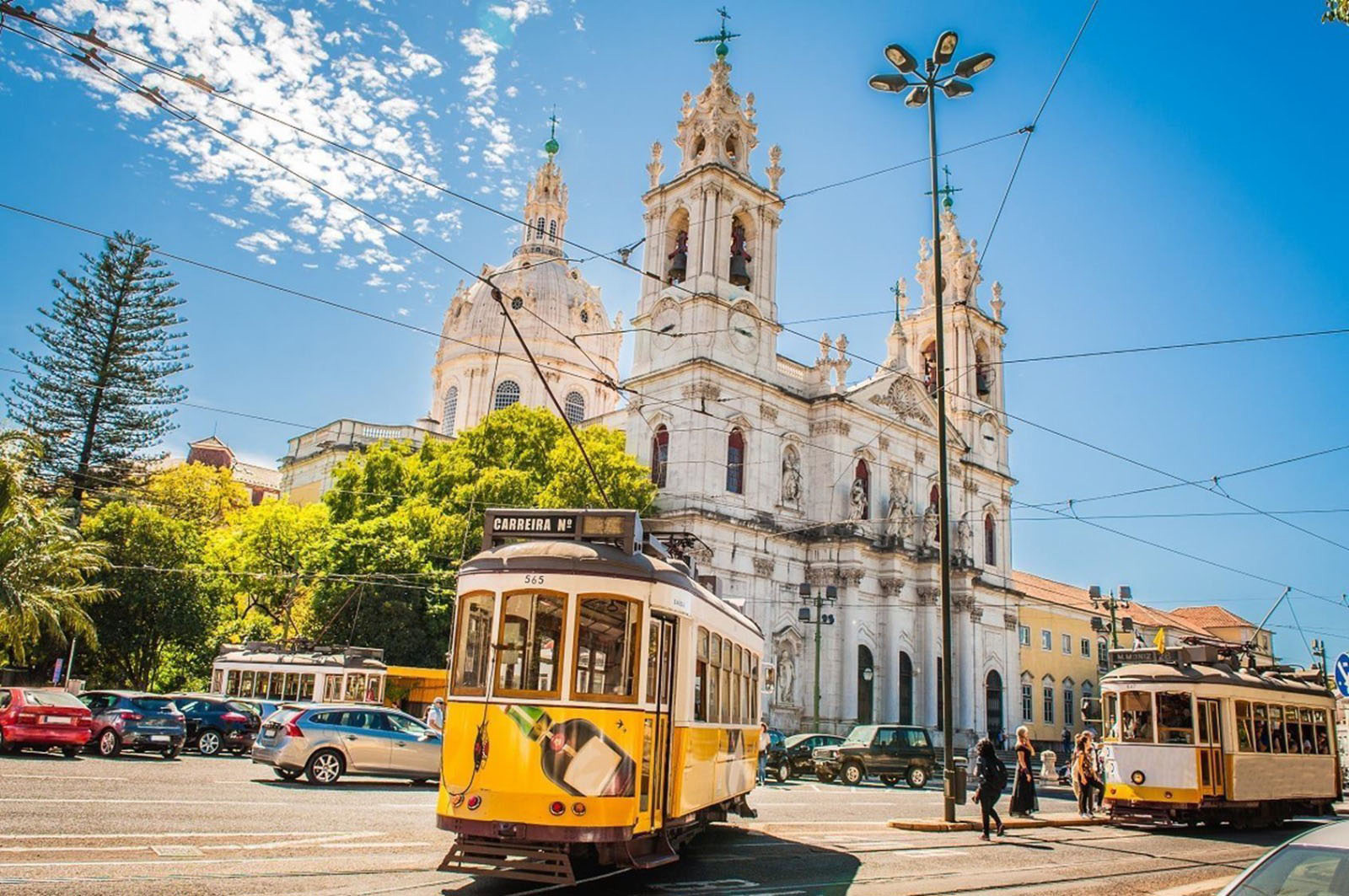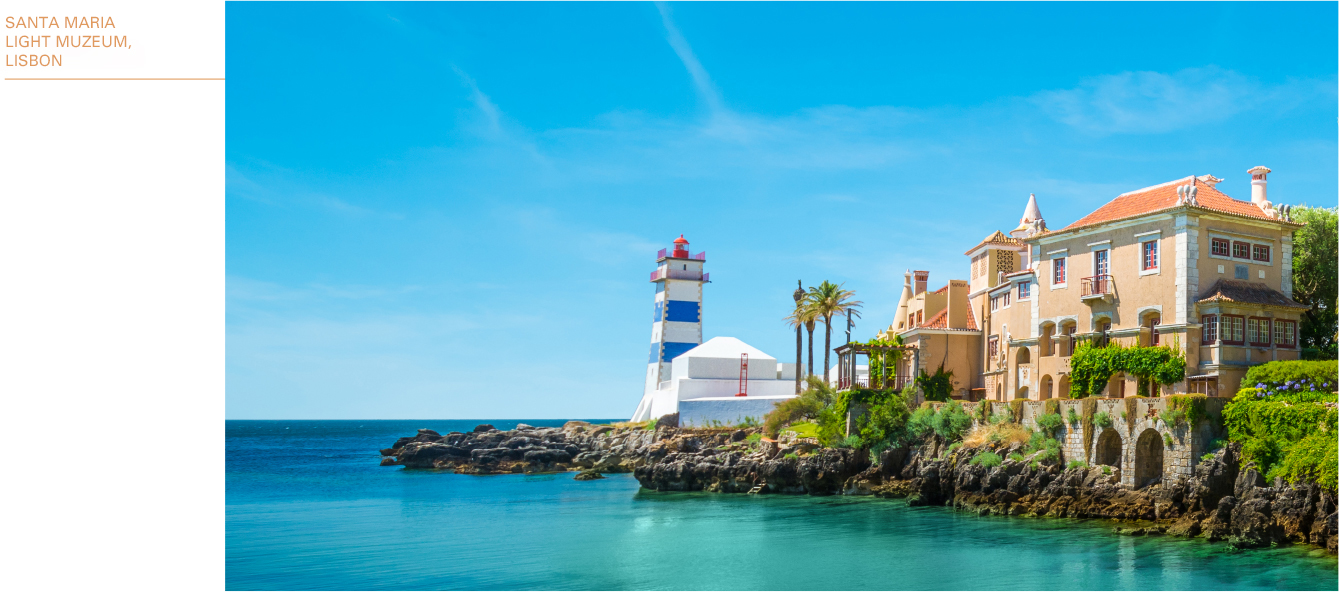 Advantages of Golden Visa
With the first investment of DAP Yapı in Europe, Garden Hills, you can take advantage of Golden Visa programme.

Golden Visa program gives you and your family permanent residency by an investment of property in Portugal. On the condition of being in Portugal only 1 week a year, you get a right to become a European Union citizen after 5 years.

1) Permanent residency
2) Visa-free trave
3) Dual citizenship
4) Right to become a European Union citizen
5) Right to work and public services as health and education
6) Double taxation relief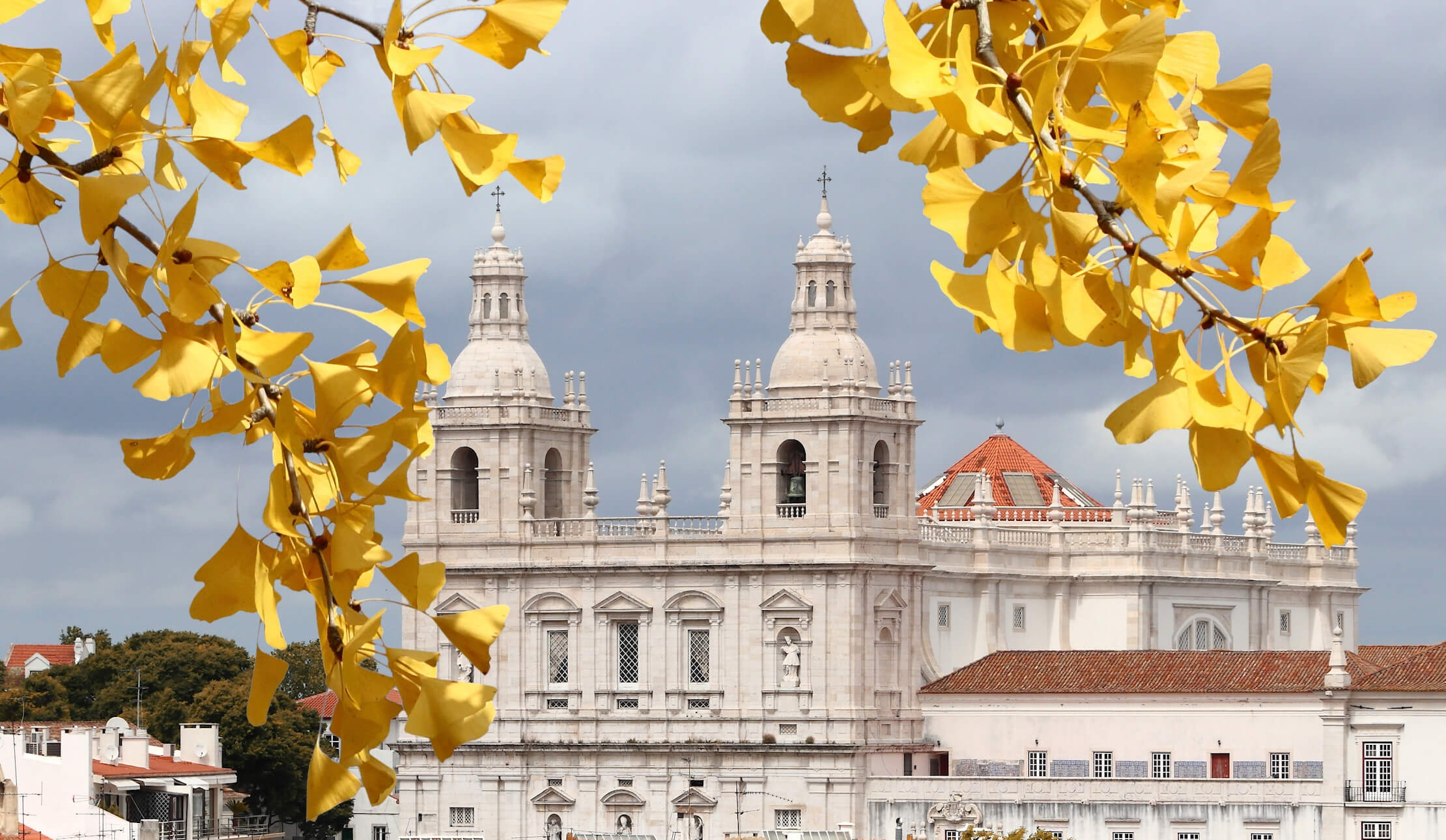 The Architect Of Groundbreaking Projects
Not Just A Constructıon, But Each A Work Of Art Acting with the power provided by its elite and expert staff along with its vast experience and with the respect it has for the people and the environment, DAP Yapı brings together today with tomorrow, and develops projects, each of which is a masterpiece, with a concept design and original architecture. As a natural outcome of this approach, all the realized projects stand out as the rightful pride of Turkey in this field getting one reward after another from the most respected organizations in the world.
Projects That Account For 50 Years Into The Future Creating new living and business spaces of superior qualities in terms of both architectural nature and investment value based on the idea of the "future", DAP Yapı is always working to construct "Projects at the Right Area", with the importance it attaches to humanity and the contribution it offers to our country. Having established the concept of "righteousness" as the pioneer of its corporate principles, DAP Yapı takes its name from the concept of righteousness as well. It is carrying out its work that it is passionately attached to, under this institutional understanding framework, striving to provide people with modern life styles and to prepare living spaces that can set an example to Istanbul, the world's pearl, and to Turkey, with its superior engineering solutions, even after 50 years.
Garden Hills, located in Benfica, gets tremendous attention with its panoramic view gardens and parks, stadium atmosphere and shopping centres with luxurious stores. The region is located in the North of Lisbon.

You can directly reach Avenida da Liberdade and Chiado by subway. 2ª Circular and Eixo Norte-Sul are only 3 minutes away if your destination is the beach, countryside or the airport.